Just Food For dogs – No.1 Vet Recommended Fresh Pet Food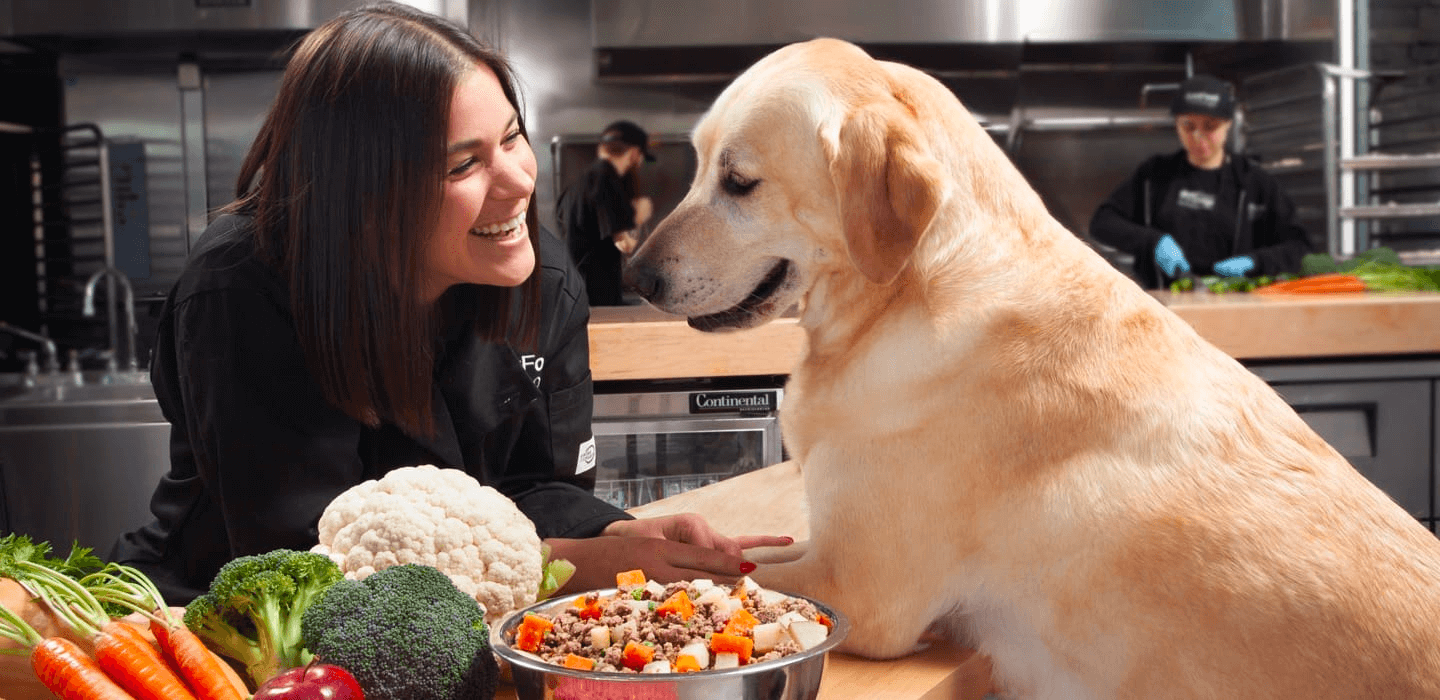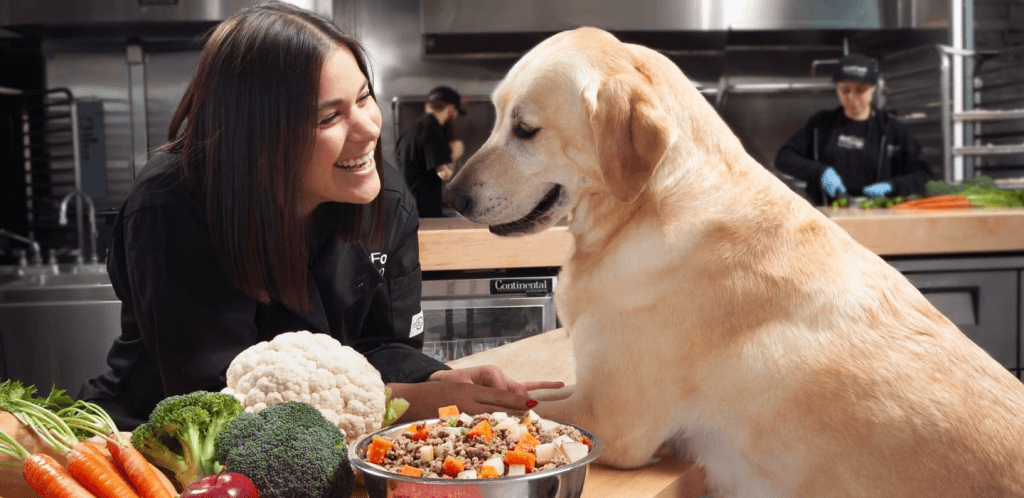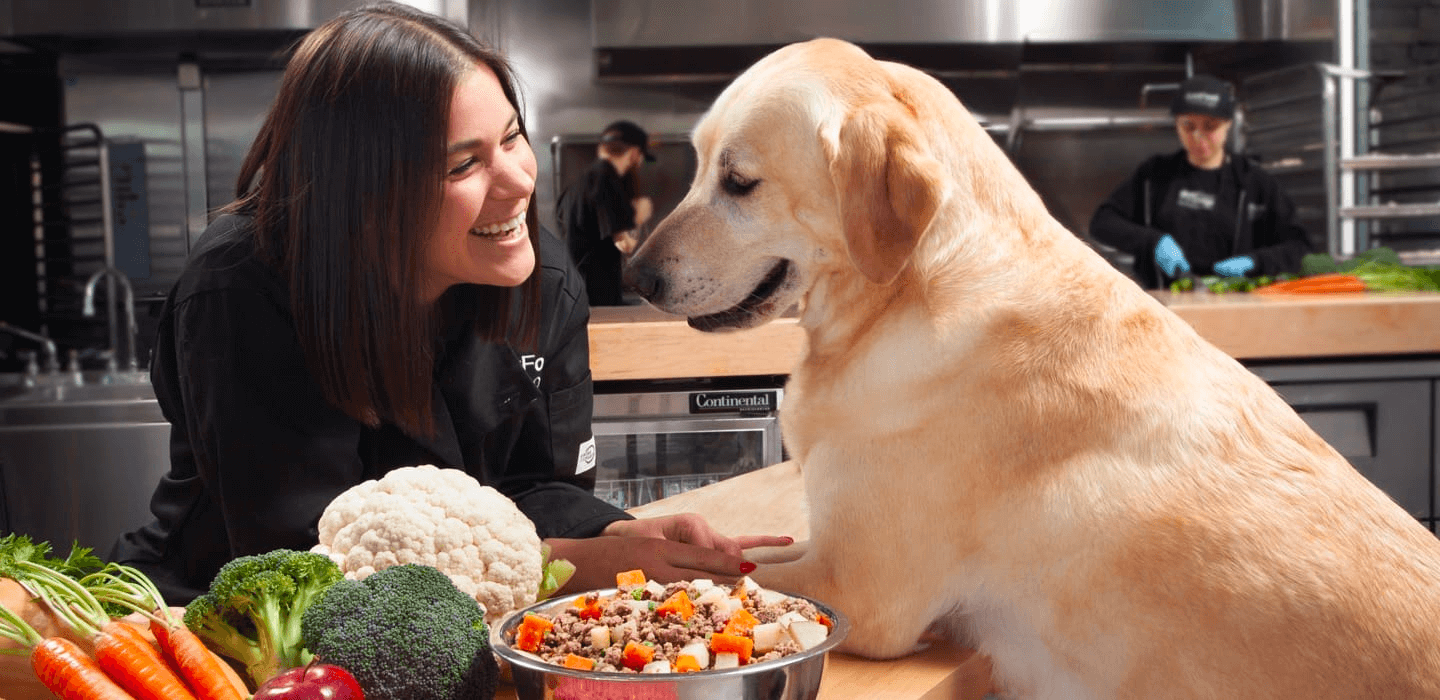 Just Food For dogs LLC is a direct-to-consumer (DTC) brand of home-cooked pet food based in Irvine, California.
Founded in 2010 by Shawn Buckley, JustFoodForDogs created the fresh whole-food category for pets, cooking scientifically researched, veterinarian-developed recipes cooking in the industry's first open -to-the public kitchens. The company now operates 9 such Kitchens – 5 in Southern California, one in Northern California, one in Seattle, one in Chicago, IL and one in Manhattan, NYC – each produce a few thousand pounds of pet food per day per kitchen.The company also has two master kitchens that each cook 35,000 pounds of fresh food daily, one at the company's headquarters in Irvine, CA and another in New Castle Delaware.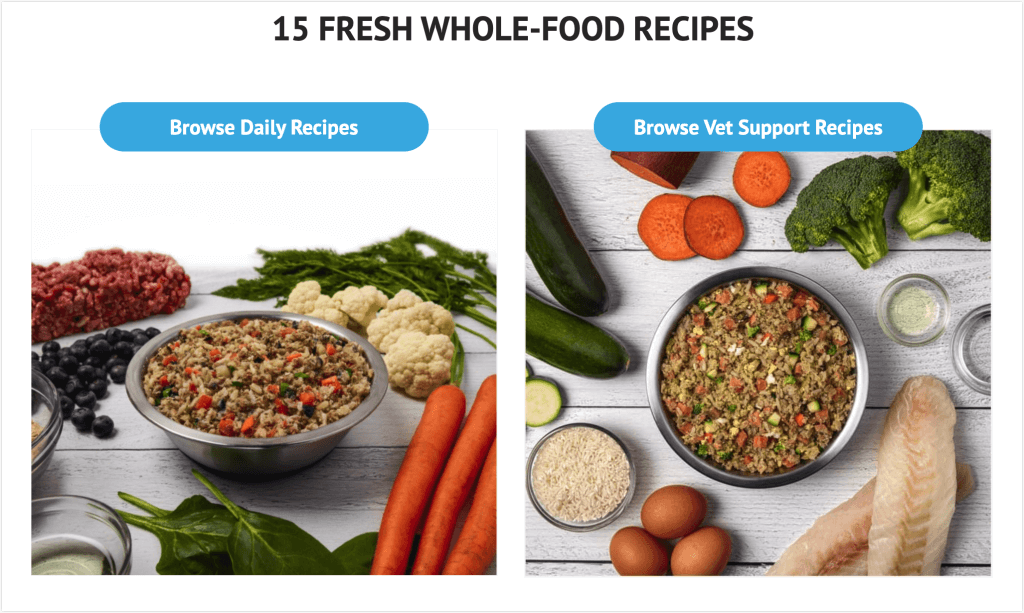 The company has a line of veterinary support recipes for dogs with specific illnesses. Nutrients and food are custom formulated into very specific diets for dogs and cats. Recipes are developed by its own team, which includes a team of more than 10 veterinarians led by Dr. Oscar Chavez BVetMed MRCVS MBA, Chief Medical Officer. Some of these veterinarians carry rare, specialized board certifications such as veterinary Nutrition, Dermatology and Toxicology.
Just Food For dogs was named the #1 vet recommended fresh pet food in the US, according to a survey of nearly 16,000 veterinarians.The company conducts extensive research into pet nutrition, including feeding trials.Additional independent, peer-reviewed and published university studies researched mycotoxins and two digestibility studies.