Cole Haan – An US Famous Luxury Brand Of Footwear & Accessories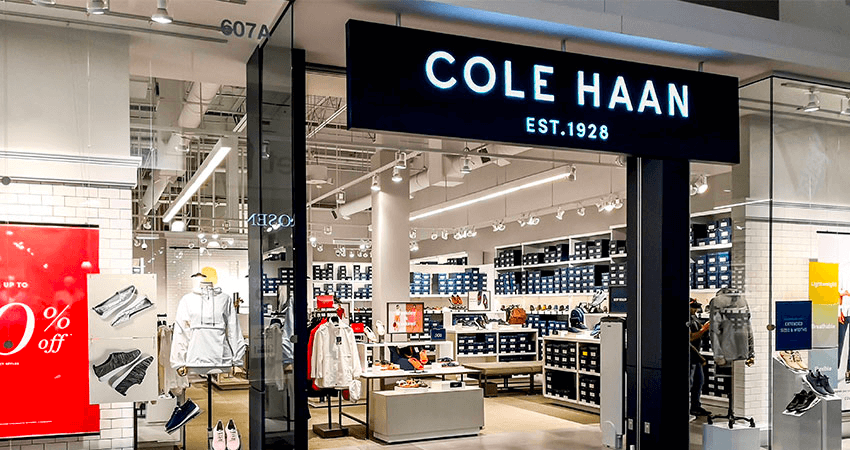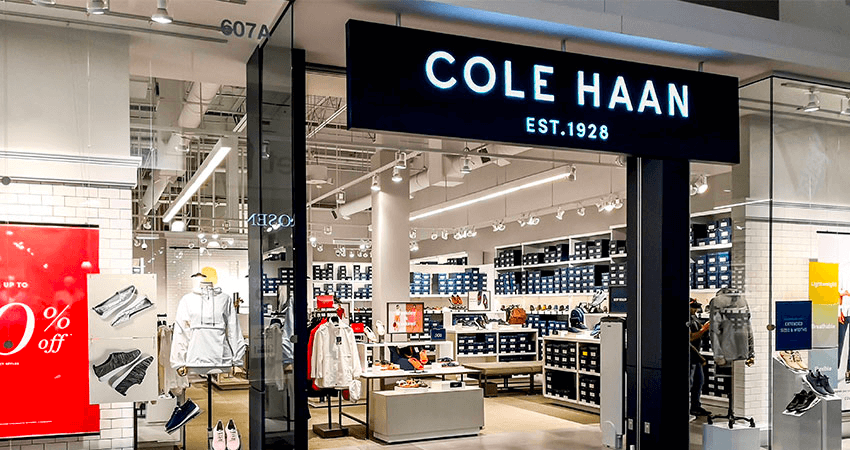 Summary
Founded in 1928 by Trafton Cole and Eddie Haan, footwear brand Cole Haan was sold and re-sold multiple times and is today a leading retailer worldwide with a public listing.
History
Founded in 1928, the company name comes from founders Trafton Cole and Eddie Haan, originally named 'Cole, Rood and Haan' when it was a men's footwear label. Today it offers diversified products, including men's and women's apparel, outerwear, footwear, belts, hosiery, handbags, gloves, scarves, hats and sunglasses.
Cole Haan was sold to a group of partners headed by George Denney in 1975 who built on the foundation over the following decade, transforming the label into one of the leading footwear brands in the United States. They launched a retail division in 1982, with over forty stores spanning America, Asia, South Africa, Istanbul and the Middle East and annual sales of a reported $70 million by 1996.
Nike, Inc. purchased Cole Haan in 1988 and announced on May 31, 2012 that it was divesting of the company. On February 25, 2008, the company announced it would discontinue using fur due to its strong sustainability ethics. Interestingly, the brand chose Russian tennis champion Maria Sharapova to headline its Spring 2009 and Fall 2009 campaigns and inked deals with designers, athletes and tastemakers including a men's footwear capsule collection with CFDA-nominated designer Todd Snyder and a line of women's ballet flats designed in alliance with three dancers of New York City Ballet i.e. Sara Mearns, Megan Fairchild, and Gretchen Smith.
Cole Haan was then bought by private-equity firm Apax Partners Worldwide LLP for a reported sum of $570 million on November 16, 2012, with its headquarters in Greenland, New Hampshire and design center in New York. In 2020, Cole Haan went public and is expected to grab a larger share of the growing athleisure market. Shortly, it was acquired by Panto. Per Forbes, "Taking on Cole Haan in the startup phase of a shoe company is a big task. In this case, Ponto is setting its sights on the premium comfort that a sneaker provides and the timeless style of dress shoes. The twist is they are doing it from almost 100% recycled materials and biodegradable plant-based soles."
Helmed by CEO Jack A. Boys, the brand has a strong digital presence on Amazon, Stitch Fix and other online retailers as part of its vision to boost online sales, which represent thirty per cent of its business.
Mission Statement
To inspire people to live extraordinary, purpose-filled lives.
Vision
To become a respected global lifestyle brand and a company that maintains profitable growth, we believe we must do our part to create meaningful social impact through our