TJ Maxx – Not onlay a Discount Store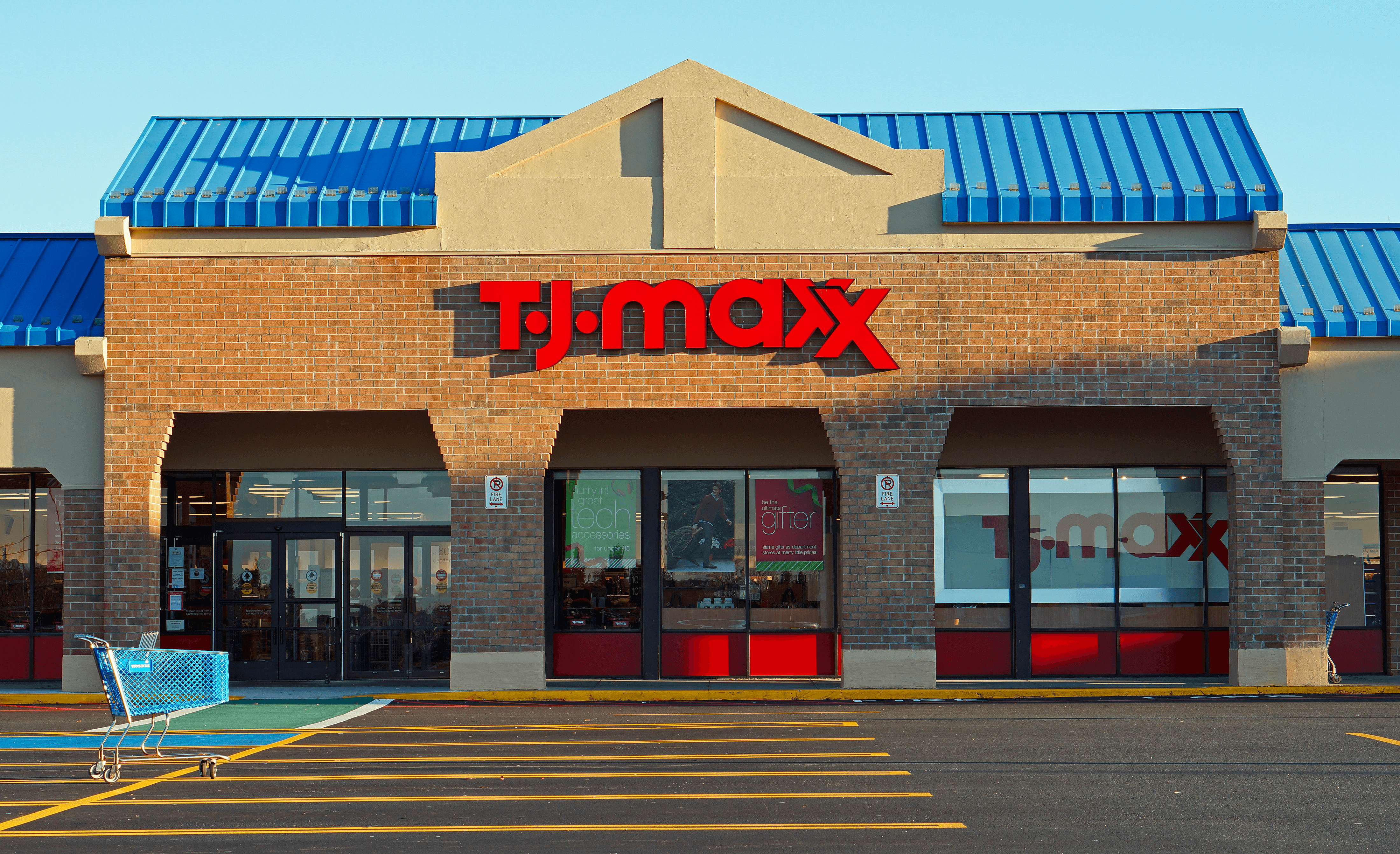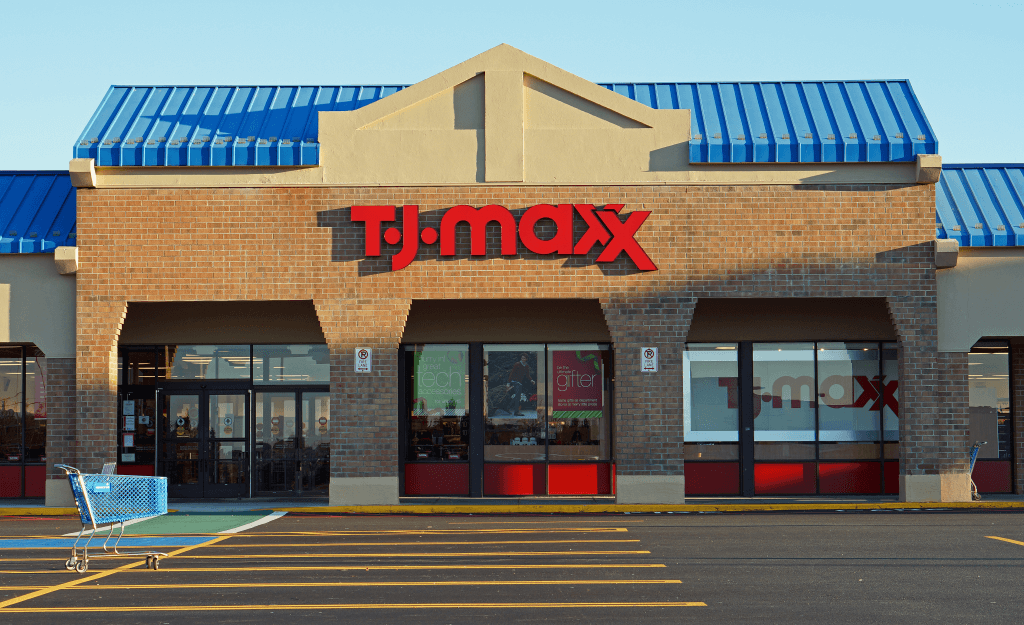 Introduction
TJ Maxx is one of the few companies that has been in existence for so long. It has recorded several successes such that it ranks as one of the largest retail chains in the United States. TJ Maxx's history spans over 45 years of excellence. You see the stores on your way to work, and as you drive around the city, you see their commercials on TV and social platforms. You probably know their motto; "get the max for the minimum." But, what else do you know about the company named TJ Maxx?
Many people like to shop at TJ Maxx because they are prolific for being a discount department store. So, if you are working with a budget and love to do fashion, it's easy to decide to take it to the Maxx. "It" refers to your budget, and "Maxx" is the budget retail store that comes to your rescue. Yes, that's the department store where you get to drop a few dollars. But, not many people know much about the company aside from what it does.
Tj Maxx History—Origin
TJX Companies, Inc. is the parent company of TJ Maxx. However, we can trace the history of TJX Companies to Zayre Corp.—a Store chain of discount department stores established by two brothers, Stanley and Sumner Feldberg, and incorporated in 1962. The Zayre Corp. was quick to record significant success that as early as the 1970s, the company had over 200 stores. Then they diversified into specialty retailing before they began to acquire other retail stores.
Zayre's first acquisition was Hit or Miss Chain. It attracted the attention of Zayre—who, by comparison, was a giant—because of the significant success they recorded in only four years of existence. Zayre continued to expand and become a success with the acquisition, and they hired Bernard Cammarata as president and CEO.
In 1984 Zayre launched BJ's Wholesale Club after entering the membership warehouse-club market. Though none of the ventures became profitable immediately, TJ Maxx and Hit or Miss continued to thrive. By 1986, Hit or Miss had expanded to 420 stores across the United States, and the sales had gone as far as $300 million.
By 1986 when Zayre's profits targeting low-to-medium-income earners began to dwindle though that of Hit or Miss and TJ Maxx continued to increase, they opened 31 new Hit and Miss stores and 35 TJ Maxx stores. Then, Zayre Corp's off-price retailing chains began to increase, and they thought it prudent to combine them all under one name, giving them autonomy from the parent company.
Zayre Sold and TJX Companies is Established

Zayre established TJX Companies in 1987 and sold about $9.35 million of its shares in its initial public offering, while Zayre owned about 83% of the company at a time when Zayre was going through rough patches. Experts speculate that the challenges result from poor maintenance, technological inferiority, inventory pileup, and inappropriate pricing; however, TJX Companies continued to thrive.
By 1988, management decided to sell the entire Zayre chain to focus on TJX Companies. So, they got $431.4 million in cash, an Ames cumulative convertible preferred stock valued to be about $140 million at the time, and a receivable note. However, they continued to rely on profitable new core business and spun off a warehouse division called Waban, Inc.
They gave shareholders one Waban share for every two shares of Zayre they hold. They also have a $3.50 per share cash payment. That month, they merged with TJX and changed their name from Zayre Corp. to the TJX Companies, Inc. as we know it today. They also began to trade on the New York Stock Exchange. This transition was relatively smooth.
Tj Maxx History—Wins and Losses
For many years, TJX's operations continued to experience solid successes, and by 1991, TJ Maxx was the company's largest and most successful division. It has experienced many achievements for 15 years consecutively, with over 430 stores across 46 states. It planned to expand several of its existing stores and follow up on the success of its shoes and jewelry sales by opening up various departments in areas that do not have these items. It was also planning to open more stores in scantily penetrated regions like the southwestern United States.
TJ MaxxHistory showed that some non-apparel categories, such as the domestic item category, are doing well, so they planned to expand these high-performance categories. They developed plans to expand some stores from 30,000 to 40,000 square feet because it was necessary to expand them, especially the housewares and giftware category. By 1966, TJ Maxx had opened 21 more stores and closed 30. That was the year they experienced a five percent increase compared to other years.
Management attributed success at TJ Maxx to the use of the off-price concept. The concept demanded rapid inventory turnover at the store level. They also do "Opportunistic buying" of things close to the customer's need in season. They used a state-of-the-art distribution system to move merchandise out of the warehouse to the store and employed a sophisticated inventory tracking system. They also used Markdown systems to play a significant role by clearing shelves and adding value to customers. Therefore, each of the over 1,000 stores received two shipments of merchandise featuring about 10,000 items.
Fascinating Facts about TJ Maxx
To clear out some misconceptions about TJ Maxx, let's dive into some of the facts about the brand. There's a relatively massive amount of unknown facts behind the store—its concept and inception. Check out some of them below;
The First TJ Maxx Store was Established in 1977
It was in 1976 that a discount retailing corporation hired Bernard Cammarata. He was, at the time, general merchandising manager of Marshalls to lead the launching of a new off-price chain selling home décor and apparel. According to TJ Maxx history, the first store opened in Worcester and Auburn a year after. After about 18 years, TJ Maxx's parent company—TJX Companies—acquired Marshalls because of the long-standing success of the store.
TJ Maxx has over 1,200 Stores around the World
As of January 2021, TJ Maxx has a record of more than 1,200 store locations worldwide. It's an off-price retailer franchise with many stores that have managed to be successful over the years. In addition, most of these stores are either under upgrade or scheduled for upgrade or have had a complete upgrade recently. They are working that much to provide room for creating a more conducive and luring shopping experience.
TJ Maxx is not a Discount Store
A discount store buys merchandise at wholesale prices and sells them at markup price—though lesser than the traditional stores. But TJ Maxx operates as an off-price retailer; therefore, it stocks excess inventory from merchandisers. They source inventory from a wide variety of opportunities, including from manufacturers making too much product, department store cancellations, and closeout deals when some merchandisers want to clear out the store at the end of a season, etc.
TJ Maxx Products are not Damaged or Irregular

There's a rumor that TJ Maxx sells irregular or damaged products, and that's why they sell them so cheaply. However, according to the SheFinds research report, about five percent of all TJ Maxx inventory is defective or damaged; the remaining 95% are products sold to retailers in top-notch conditions. Usually, TJ Maxx discloses any condition issues a product has on the tag—though cases such as that are rare.
TK Maxx is the UK's and Ireland's version of TJ Maxx's
In 1994, TJX Corporation decided to launch the UK division of the company. However, there was already an existing department store chain in the UK called T.J. Hughes. Therefore, there was a need for a slight name change to avoid confusion with the existing company. That's why we now have TK. Maxx is the UK's version of TJ Maxx.
Wednesday is the best shopping day at TJ Maxx
According to insider information, TJ Maxx receives its biggest shipments; therefore, it has the most marks down of items on Wednesdays. Therefore, that's the best day to score new products and get top deals. However, markdowns, deals, and offers can happen any day of the week except on weekends. Some other insider information says that you will likely score top deals and beat the crowd when you shop at midday during the week, especially on Wednesdays, Thursdays, and Fridays.
Yellow means "Go" at TJ Maxx
At TJ Maxx, when you see a yellow tag on merchandise, you can get the best marks down on it—it's at its lowest and final price markdown. TJ Maxx prints introductory markdowns on red stickers, and regular price merchandise carry the white labels—close to its normal retail cost. However, be wary of those products with white labels because, according to some reports, the price may be inflated while you think it's the best deal.
Everything is at a discount price at TJ Maxx
The store prides itself on helping people find what they need without paying as much as buying somewhere else. That's the reality and why many people like to shop there. You can get almost anything they sell at a discounted price, including designer merchandise sold in some selected regions. You will find such top designer deals in a special section named The Runway. When shopping in TJ Maxx, The Runway merchandise usually has a purple tag. Some shoppers have found big-name fashion items such as Gucci, Saint Laurent, Celine, etc.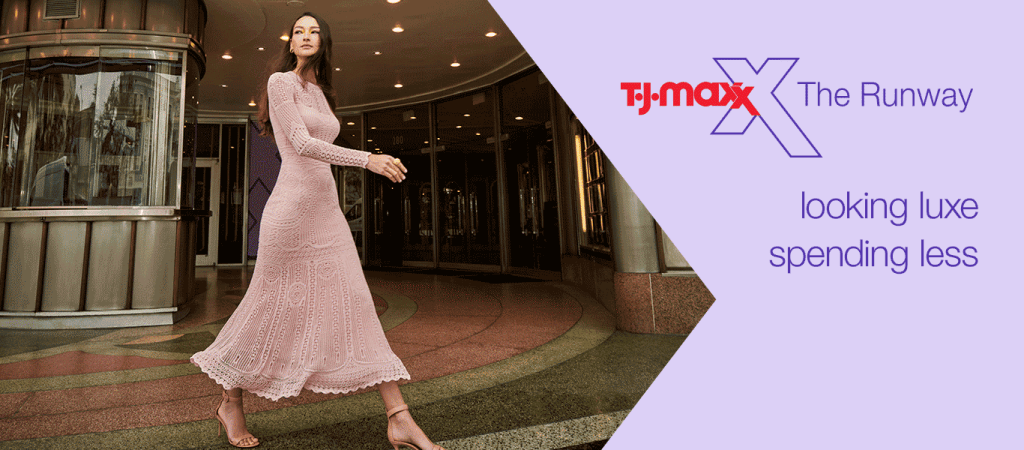 Conclusion
TJ Maxx continues to excite customers. Several people inside and outside the store are looking forward to the excitement of discovery. Tomorrow, you might go into TJ Maxx looking to buy a thing and come out with exciting new things you never thought you'd get at such prices. With TJ Maxx History showing outstanding achievement and the ability to adapt and innovate, we can only look forward to what the store will evolve into in a few years to come.