NY&C – Leading Retailer Of Women's Fashion Apparel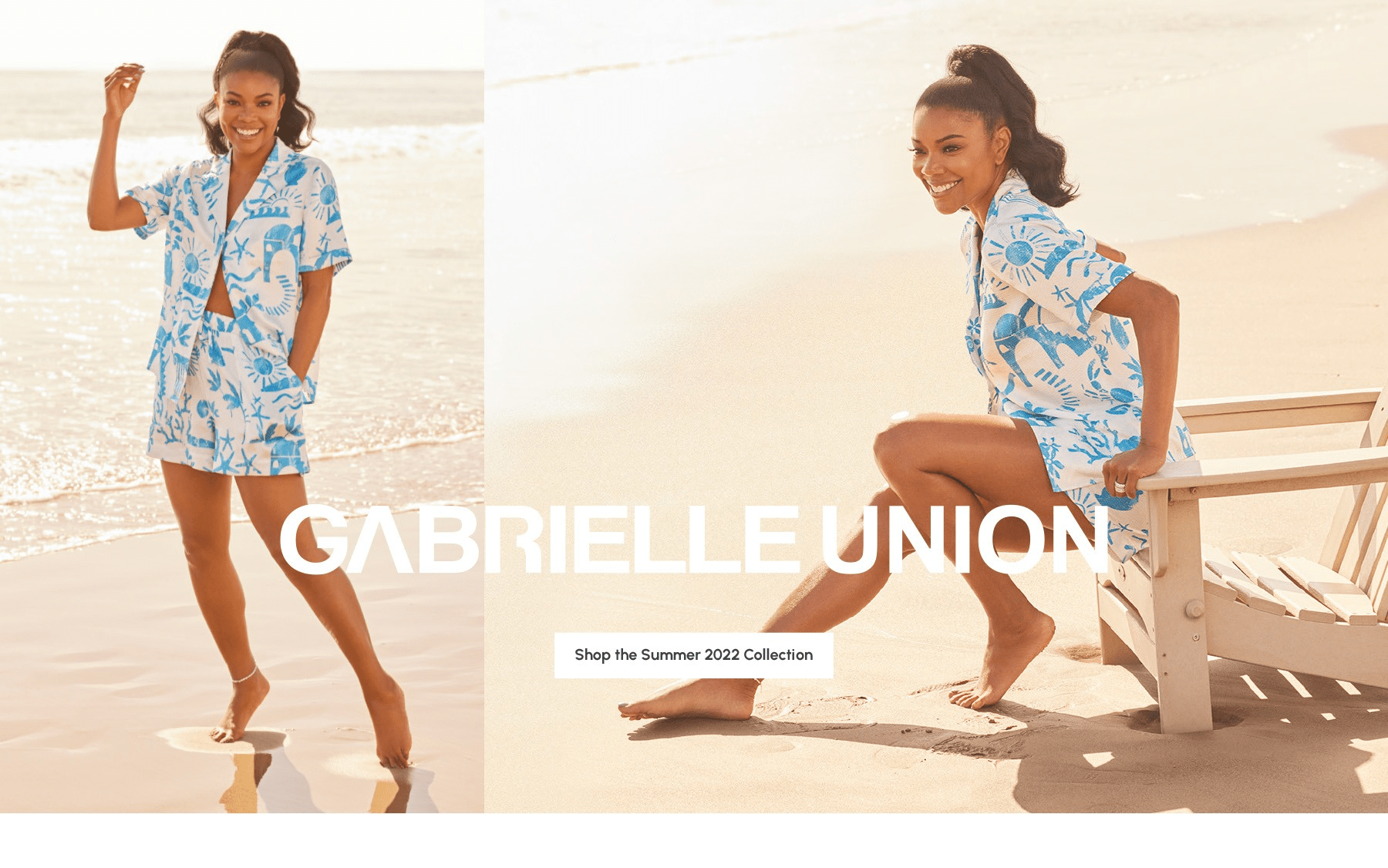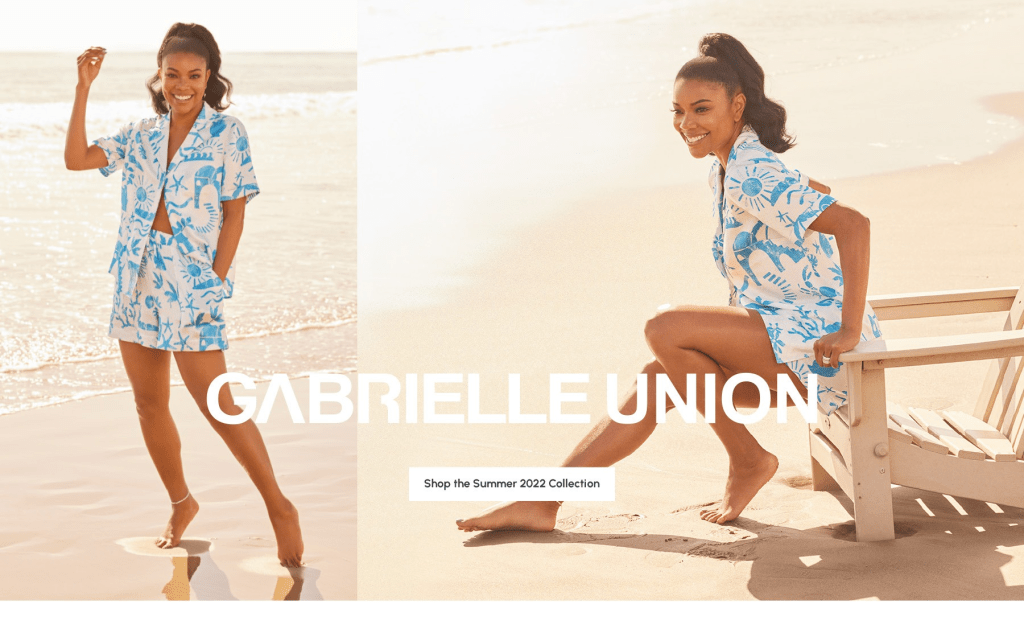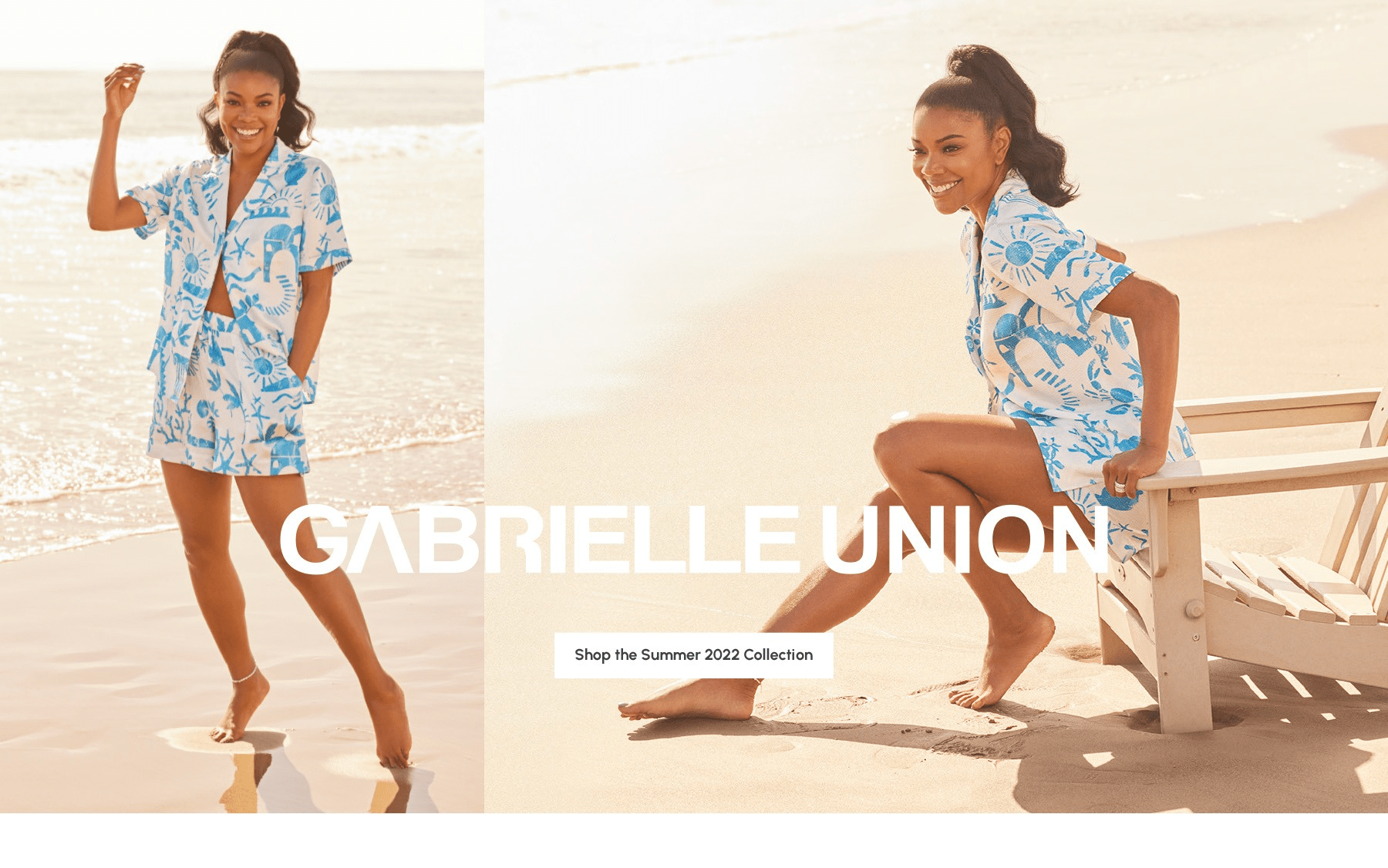 New York & Company is an American workwear retailer for women. New York & Company apparel and accessories are sold through a nationwide network of retail stores, and through its e-commerce site.
New York & Company was founded in 1918 as Lerner Shops by Samuel A. Lerner and Harold M. Lane in New York City. Samuel Lerner was the uncle of lyricist Alan Jay Lerner. In 1992, the company changed its name to Lerner New York and in 1995 to New York & Company . They were publicly traded between 2004 and 2020.
What Makes New York & Company Different
New York & Company values its employees in all departments and recognizes their importance to the business. In fact, New York & Company sets the standard for retailers when it comes to providing career development opportunities. After all, the best people for the job are often the ones who already know the company and its culture. That's why New York & Company always strives to promote employees who can achieve results and supports cross-departmental moves to develop desired career paths. new York & Company is committed to the success of their employees.
New York & Company brings the energy, excitement and style of New York City, the fashion capital of the world, to women everywhere. New York & Company dresses women for work. …… Every woman at work.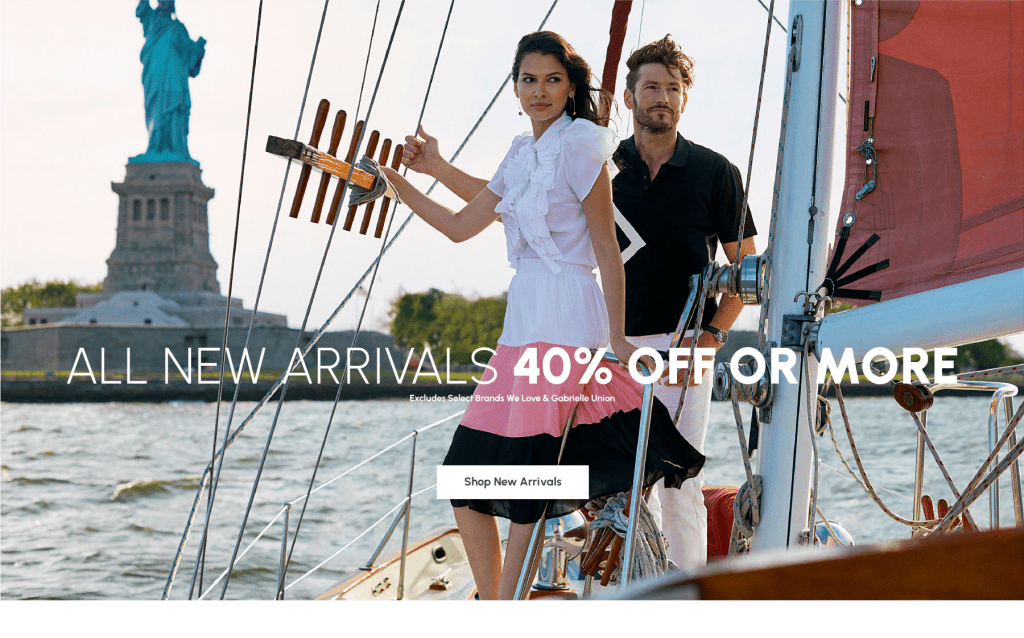 Focus on results
Understand our customers and what they want
Demonstrate integrity and respect in our interactions
Identify and respond quickly to changes in fashion and business trends
Embrace teamwork and collaboration
Provide opportunities for our people to make an impact on our business and advance their careers
Promotion