Glossier – How To Turn A Brand Into A Lifestyle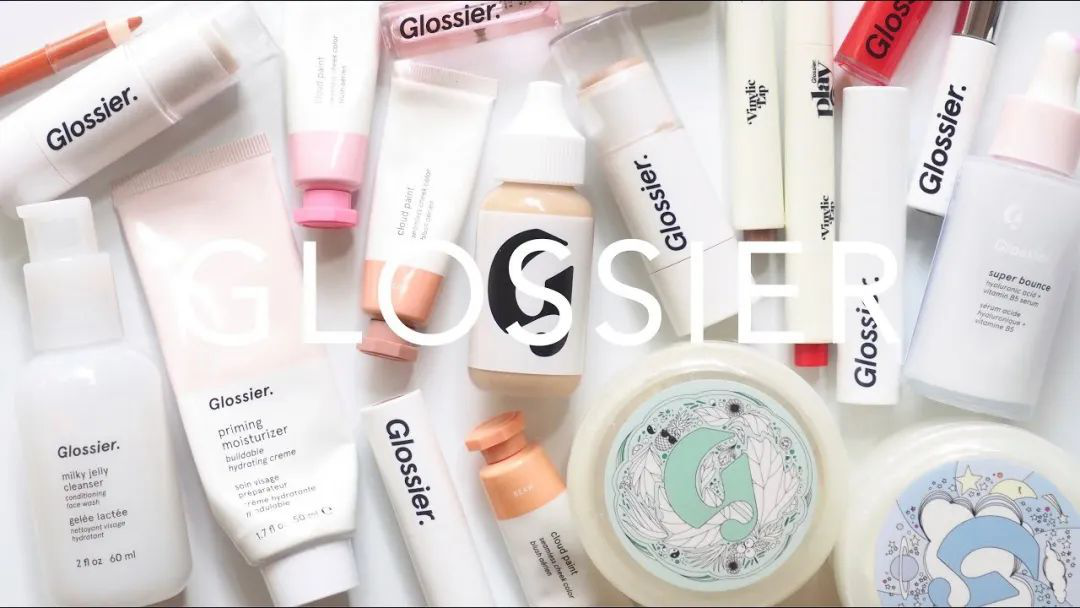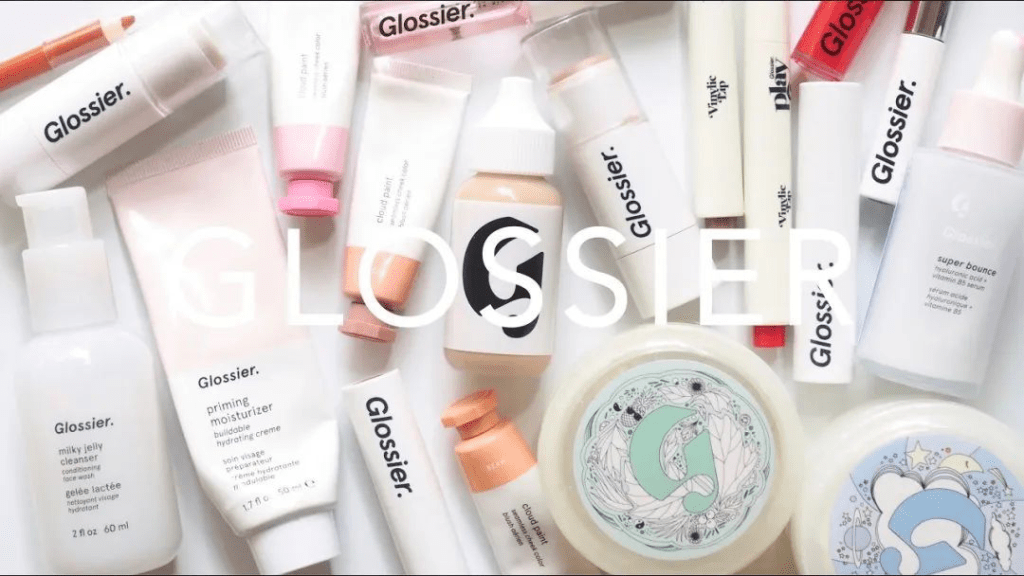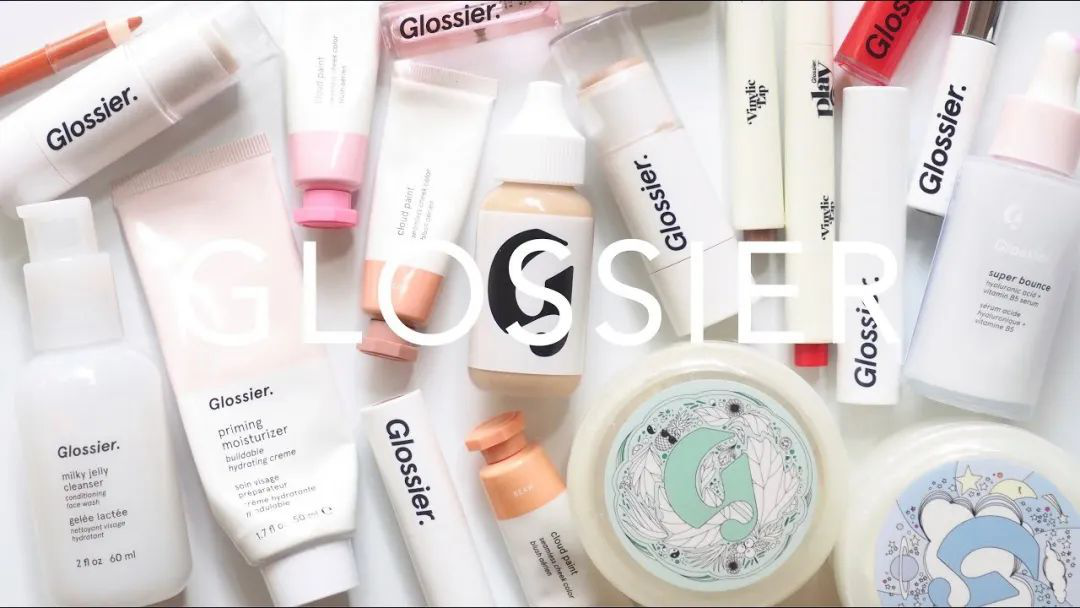 When we think of the brand Glossier, the first thing that comes to our mind would be their internet celebrity hit spots, people who don't know it wouldn't know it's a cosmetic brand!
Some people say: it's not just a beauty brand that can be an internet celebrity hit spot, it's more like a lifestyle brand! Why would you say that? How is a beauty brand associated with a lifestyle?
First of all, it's important to understand the founder of the brand, Glossier. The founder of the brand is Emily Weiss, who has a very popular beauty blog, Into the Gloss.
In fact, not many people were doing beauty blogs in 2010, and social platforms were more of a place for fashion and beauty brands to promote their products. weiss I was a bit dissatisfied with the state of the consumer beauty industry, so I wanted to create a platform to connect with consumers, not with brands or experts telling their products, but with consumers telling their stories, to be a platform of trust and authenticity.
Her blog caught fire and in less than two years since its launch, it has had 200,000 unique visitors and 4.5 million page views per month.
In connecting with her followers, she discovered that people were always complaining that they were paying big bucks for products they didn't need, or that they simply weren't worth those prices. So Weiss she was able to create a brand that completely met the needs of her users?
So, a brand that didn't need to be expensive to highlight the value of the product, a brand that fit its own audience – Glossier, was born.
While a dream was born, in a sense, this could be described as a textbook operational tool to make a fledgling brand stand out from the crowd of consumer brands. At a time when brands are selling themselves to build their own user communities, the Glossier brand was born in its own community, so to speak Glossier it is completely vertical to its users.
She doesn't need people to tell you what you need. She wants you to understand what you need, learn to appreciate your own beauty and be true to yourself. "Glossier Girl is all about having a happy and real life.
A brand in life is really like a brand turned into a lifestyle brand. I have to say Glossier this operation is really great.