Ulta Beauty – Emptying Women's Wallets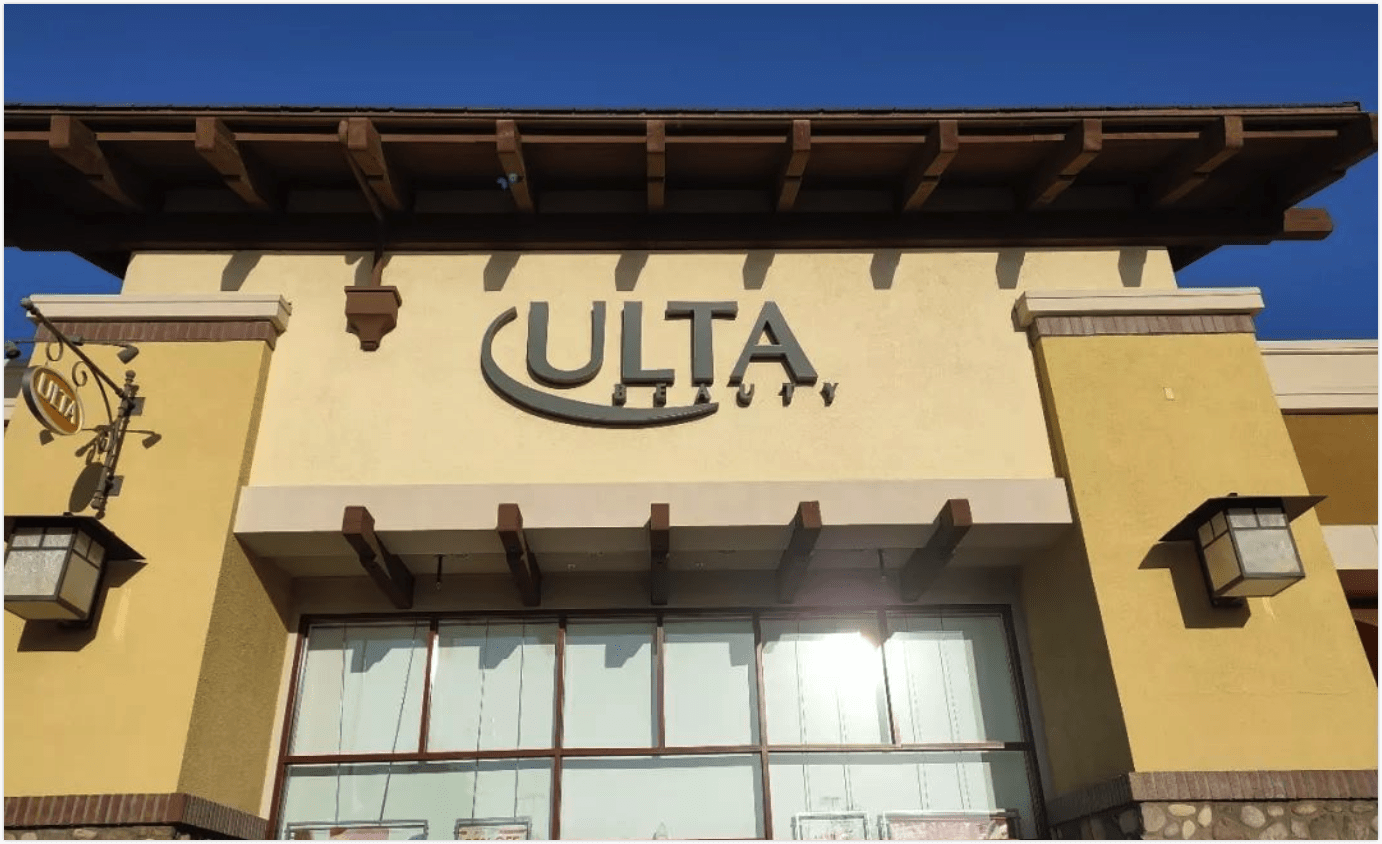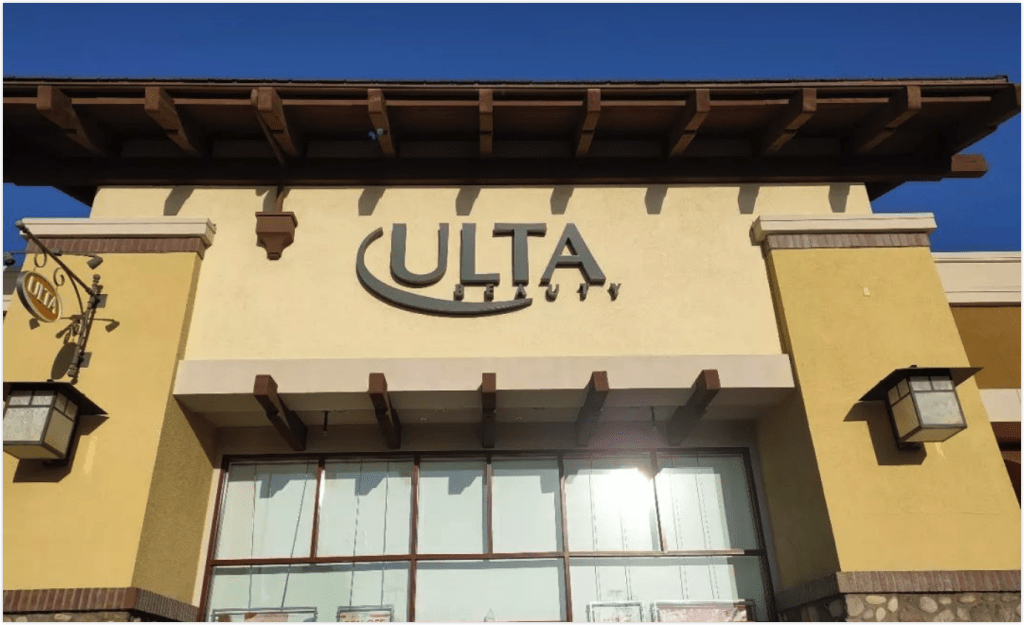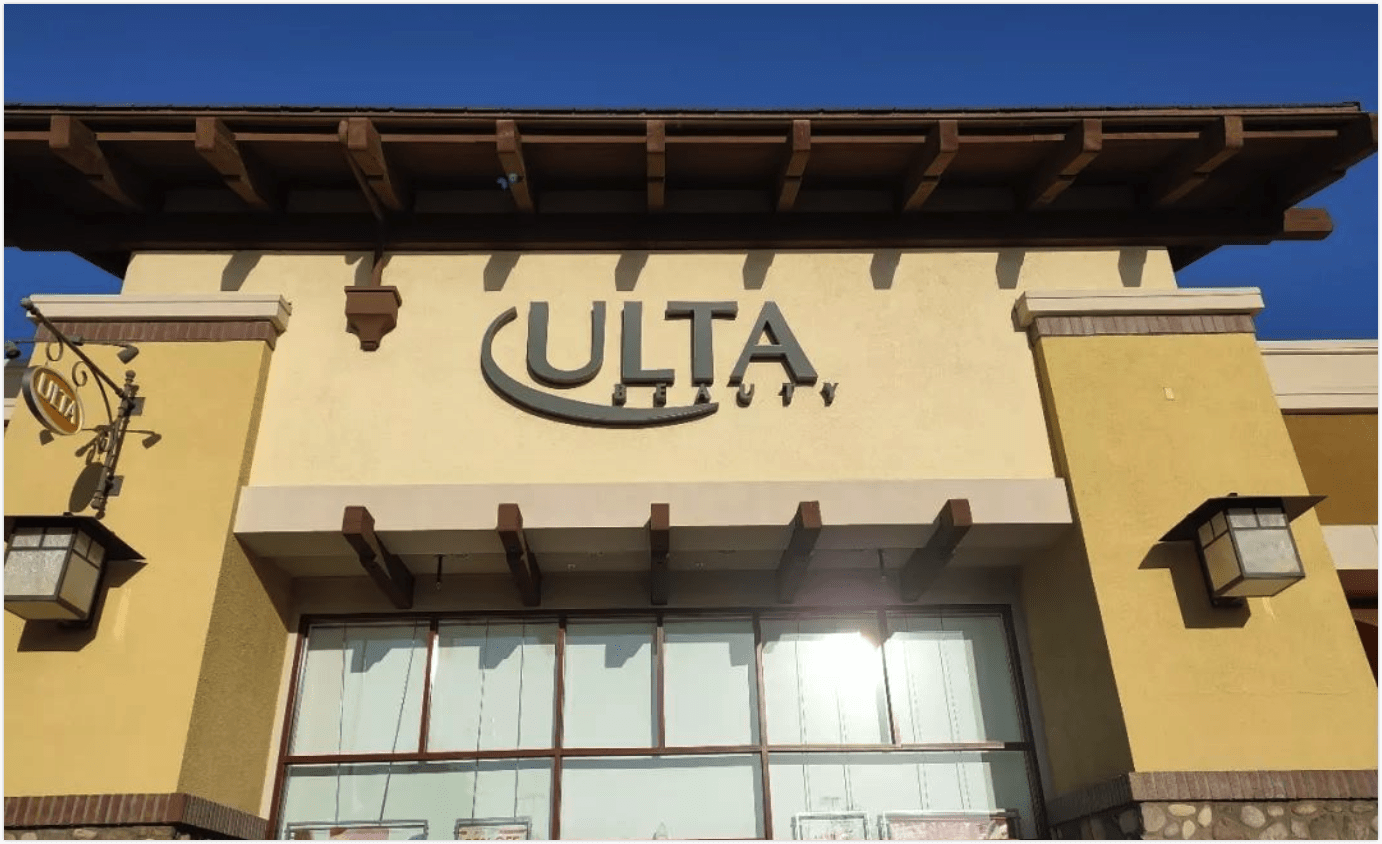 If you ask girls on the street in the US where they shop for makeup, most of them will answer Ulta Beauty or Sephora.
Ulta Beauty's stores are mainly located in small and medium-sized cities, suburbs, and even villages in the United States, so they are not well known to most Chinese consumers. Founded in 1990, the largest beauty retailer in the United States, Ulta Beauty, Inc. sells cosmetics and skin care products, fragrances for men and women, nail products, bath and body products, beauty tools and hair care products, and currently operates 1,264 retail stores in all 50 states.
Younger Americans prefer Ulta Beauty to Sephora, and the brand has earned a large and loyal membership base comparable to Starbucks with lower prices, a ubiquitous store presence and a diverse product offering.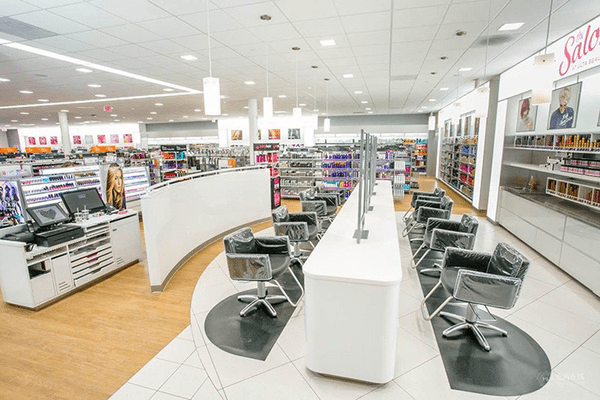 Long-term positive earnings numbers despite epidemic setback
Prior to the epidemic, the company had been expanding at a fast and steady rate of profitability.
Ulta Beauty has achieved eight consecutive quarters of double-digit same-store comparable sales growth and has added approximately 100 stores per year for the past three years.
Data shows that Ulta Beauty has a high asset turnover ratio and a consistent ROE growth of over 37%. Net profit margin is a significant contributor to ROE, and the company has maintained a good and healthy trend.
During the outbreak, Ulta Beauty was forced to close all offline stores, which directly led to a significant decline in net sales in the first quarter. Ulta Beauty maintained financial liquidity through the suspension of its share repurchase program, reduction of discretionary expenses, and the drawdown of its revolving credit facility to control costs in a timely manner, which was sufficient to sustain the company through the crisis.
Store reopenings and steady growth in online sales during the latter part of the outbreak were able to help Ulta Beauty stay afloat. In addition, the at-home trend has increased consumer awareness of skincare and hair care, driving sales growth. Today, Ulta Beauty has more than 330 stores open to customers and more than 800 stores offering curbside pickup. The cosmetics industry will continue to grow at a fast pace in the medium to long term, and the 2020 epidemic will have relatively little impact in the long term.
Ulta Beauty stands out from the rest of the beauty retailers thanks to several competitive advantages.
(1) Site selection strategy is "offmall"
Similar to Poundland, Ulta Beauty has been targeting the down-market from the beginning, with a preference for stores in small to medium-sized cities, suburbs and even rural areas in the US. This helps the company reach a larger consumer base with lower rents, while avoiding the tough brand competition in downtown areas.
(2) Diversification of brands, "a balance of high and low end"
Compared to Sephora, which has 362 brands, Ulta Beauty, which has 595 different brands, is more diversified, with online products ranging in price from $3 to $100 per unit. At the same time, Ulta Beauty stores offer a wider range of salon services, providing haircuts and coloring, skin care and beauty treatments, nail care, and other services, and are staffed with 8 to 10 licensed beauty professionals for styling and treatments, making the customer shopping experience the best in the nation.
(3) Perfect and high loyalty membership system
Ulta Beauty has an attractive loyalty program that allows members to earn points for cash, access to beauty classes, custom styling and more. The company is committed to customization of its services to increase loyalty through personalized product recommendations. As a result, despite store closures during the epidemic, active membership in the program grew by 2% to 33.1 million in the first quarter of fiscal 2020, with members spending up to 95% of total revenue annually.
(4) Fast iteration of new products and introduction of online brands to cater to millennials
Ulta Beauty won the first-ever 2019 Generation Z Most Popular Award in the 37th edition of Piper Jaffray's Teen Survey. Ulta Beauty has gained a large teenage following through partnerships with popular online brands such as Kylie Cosmetics, Colourpop, and Lime Crime.
(5) Focus on digital investment and big data precision marketing
Ulta Beauty continues to enhance its omnichannel capabilities, with its e-commerce strategy yielding significant results. The company's e-commerce platform generated $752 million in revenue in fiscal 2019, up 32% year-over-year and accounting for 11% of the total. In the past year, more customers downloaded the Ulta Beauty mobile app than Sephora, and the app's average monthly user base grew 53 percent year-over-year.
The Next Decade – Downtown and Overseas Markets Await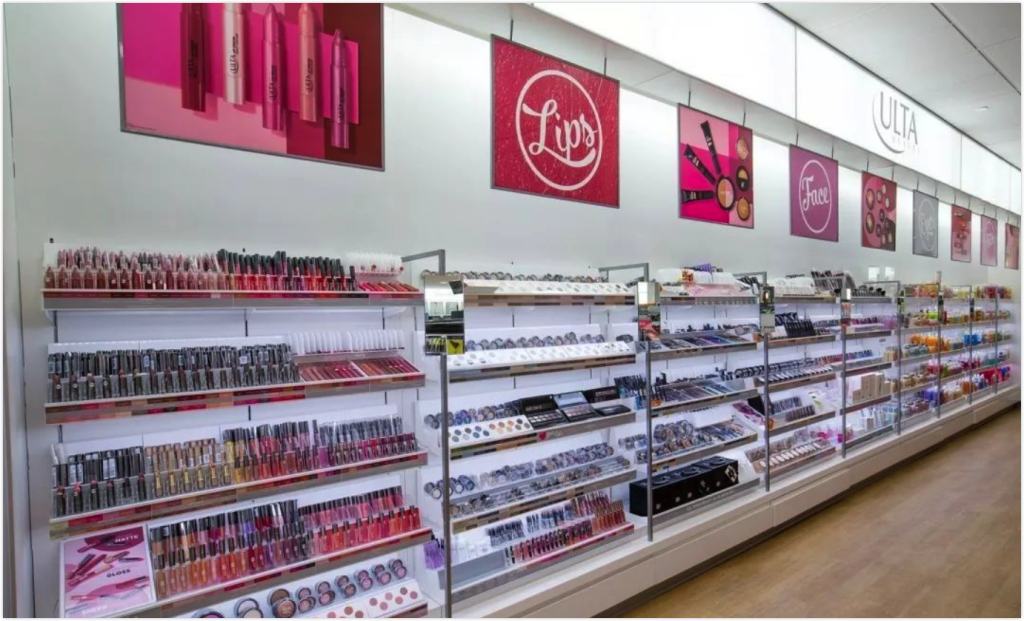 Ulta Beauty's loyal customer base and omnichannel platform will help it continue to capture market share as retail sales in North America are expected to continue to grow due to rising consumer incomes and the need for consumer upgrades. 95% of Ulta Beauty's stores are located in suburban areas, leaving the downtown market untapped.
In addition, the U.S. accounts for only about 20 percent of the $532 billion global beauty industry, meaning Ulta Beauty will have even more room to expand once it looks internationally. Sephora currently has 2,000 stores worldwide, but if Ulta were to compete with Sephora in overseas markets, Ulta would not be without a chance of winning.
However, it is worth noting that the barriers to entry in the cosmetics retail market are relatively low, and Ulta Beauty faces so many competitors that it could lose market share if it is not careful.