SEPHORA – THE NO.1 BEAUTY RETAILER IN THE WORLD
Sephora was founded by Dominique Mandonnaud in Paris, France in 1969. Sephora is a well-known brand retailer in the cosmetics and beauty sector that is loved by millennials.
With more than 1,900 stores in 29 countries, Sephora is one of the leading beauty brand retailers in the world, especially Indonesia. Sephora sells more than 250 brands of products that compete to attract the attention of customers. Beauty products are sold as cosmetics, skincare, body, perfume, nail coloring, beauty equipment, and hair care.
Here are some strategies that are implemented by Sephora in competing with its competitors.
Merchandise Plan by Sephora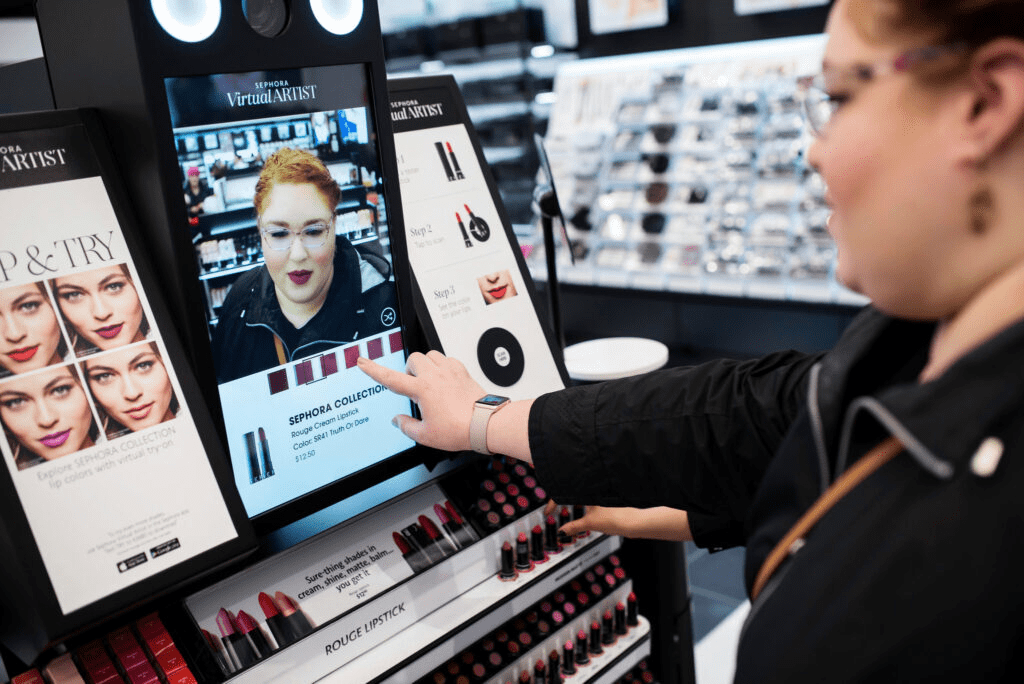 Sephora uses a merchandise plan strategy where Sephora places products in all of its stores according to its category. Like all makeup products put together with makeup products, skincare products are put together in the skincare area and there are also categories written at the top of the shelves in their stores to make it easier for customers to find the product they want.
Sephora also set their best seller products on the front so that they can be easily searched by customers. Sephora prioritizes storing still filled with products so it does not look empty by customers. Therefore, Sephora provides effectiveness for customers to buy the desired products.
So, Sephora uses the merchandise plan strategies above to defend its brand in order to attract and maintain the Sephora brand for its ratings in the eyes of millennials.
In addition, there are other strategies implemented by Sephora in terms of cost.
Pricing Strategy by Sephora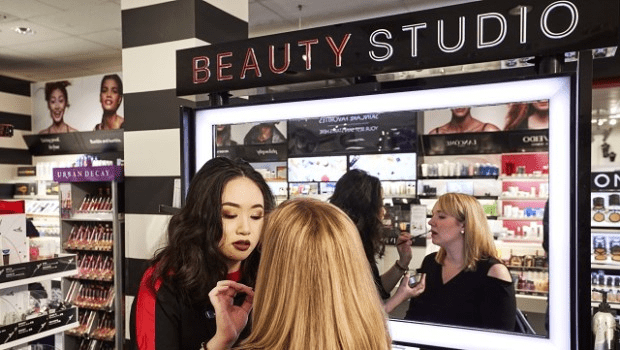 As you know, Sephora is a retail beauty brand that has more than 250 well-known products at relatively low costs. Then, what pricing strategy does Sephora use to keep customers buying Sephora products?
The Pricing Strategy used by Sephora is Demand-Oriented Pricing or pricing based on the needs or demands approach.
Sephora set prices according to consumer demand, where popular and good quality products are set at high prices because of the huge demand.
Sephora manages prices and can set competitive prices through low overhead costs due to operational efficiency. With low operating costs, it is possible to attract retailers more and maintain customers' buying decisions on Sephora's products.
So, with this Demand-Oriented Pricing strategy customers will still be interested in buying at Sephora because Sephora provides prices according to the quality of the products they sell.
In addition to pricing strategy, Sephora also applies promotional strategies to attract consumers.
Promotional Strategy by Sephora
Promotional Strategy used by Sephora is in the form of advertising, public relations, personal selling and sales promotion.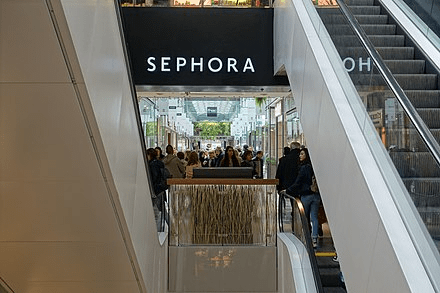 With the Merchandise Plan strategy, Pricing and Promotional Strategy is effective enough to be able to build an Omni-channel environment. Where, Sephora has become one of the best Omni-channel retailers today. Sephora implements Omni-channel retailing where Sephora already has more than 250 brands sold, as well as approximately 2600 offline stores worldwide.
In Indonesia, Sephora itself already has 14 offline stores located in Indonesian malls. Besides customers can shop offline, Sephora customers can also shop online and all information about new products, video tutorials, and all the latest and greatest news and trends at the Sephora website and mobile apps.
Sephora also makes their shop different from the others by their personal selling by offering to be dressed up with the products that Sephora sells. The experience in Sephora stores is also strongly supported by technology, where applications that customers download use location-based marketing and display relevant information such as store questions. And also in the Sephora store, there is also an iPad that can display hundreds of different colors and styles to find products suitable for customers to buy. That's why, Sephora became one of the well-known brand retailers who succeeded in implementing Omni-channel retailing through its strategies.